Developed With You In Mind
Affordable - Quality

TACTIX Tools are a range of quality hand tools that you can count on to be there when you need them most, and they are tools that will stand the test of time. No matter what the job at hand is the TACTIX® range has a quality tool to fit the bill - at an affordable price!

Available online, from our distributors in the UK .
Designed & Built for Professionals
TACTIX tools is the name synonymous with advanced technology, strength and precision engineered hand tools. By making these their goals TACTIX have become a leading brand for hardworking professionals who need reliable performance from their equipment. These principles have also been applied to the TACTIX storage equipment – a hard working range designed to store all your equipment and consumables neatly in a solid and safe environment. Each product designed to meet the demands of the modern workplace.
Who are TACTIX Tools
TACTIX Tools is a brand of Meridian International, an ISO9001 accredited company, which has successfully established itself as one of the leading organizations serving the tool and hardware market.

We work in collaboration with distributors and retailers to get the right tools in the hands of millions of customers across the world. With over 250 employees in six continents, our global reach is unparalleled in the tool and hardware market.

TACTIX® - State of the art manufacturing.

TACTIX® operate five state-of-the-art manufacturing plants. With these five plants, we are able to be the prime sales source for both private label and TACTIX® branded products across multiple tool, hardware categories. With jaw-dropping capacity, incredible efficiency, and lean manufacturing principals these plants enable them to have superior competence and eliminate unnecessary costs.

We are consistently investing in the newest technologies and machinery, so manufacturing plants stay up to speed with the latest innovations within the industry.
TACTIX Tools – Investment in Design.
A team of over 30 engineers and industrial designers on both sides of the globe make the TACTIX® Research and Development team one of the best in the industry. Quality, ergonomics, usability, function, cost and innovation are the driving focus of every TACTIX® product. With hundreds of patents under our name, the team is constantly creating new and innovative tools that lead the hardware, tool, storage categories.
TACTIX®  – Our values.
We give back to the communities that support us all over the world. Annual team building events are centred on philanthropic endeavours, usually in the construction of homes for the underprivileged. Beyond the products and customers, the TACTIX® brand strives to make real and lasting change in the world. TACTIX® has partnered with a non-profit organisation called "Set Them Free" as sponsors of a world changing event. Set Them Free is a 501c3 organization whose mission is to rescue and restore victims from human trafficking. TACTIX® has been Title Event of their largest fund-raising event called "Set Them Free Off Road" for several years.
Tactix Tools - The Product Range - Buy online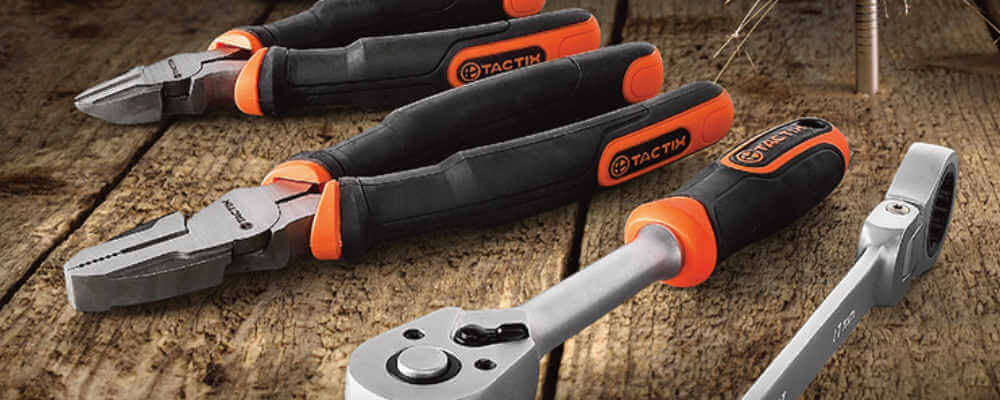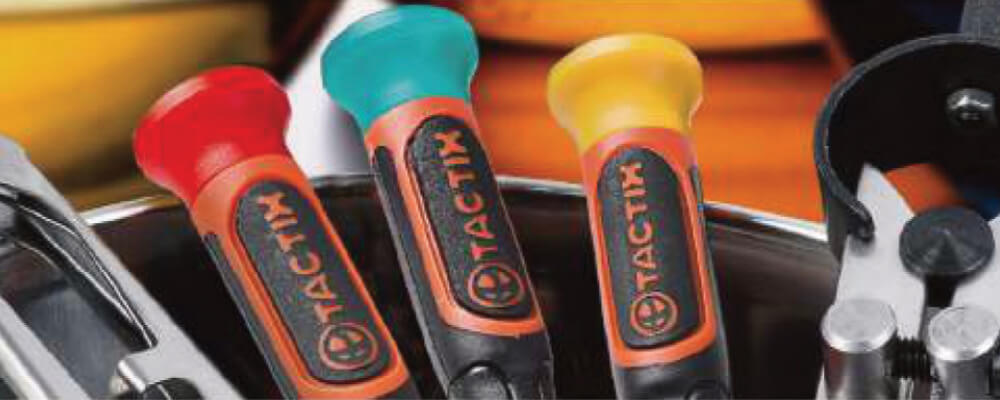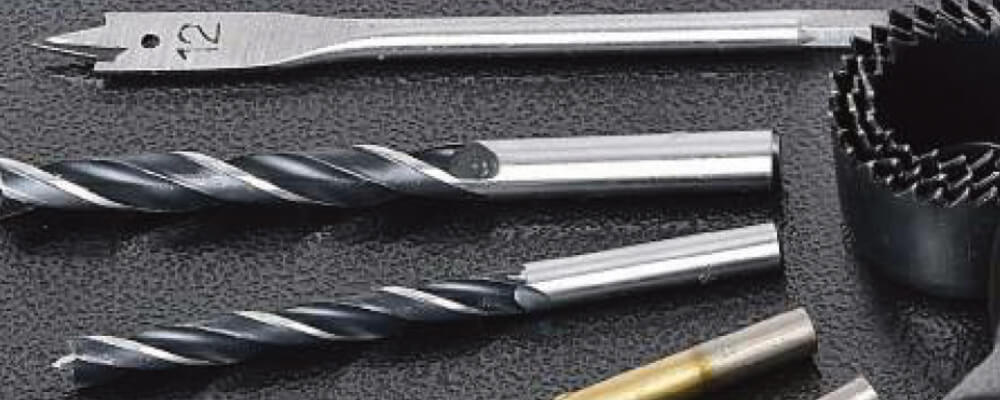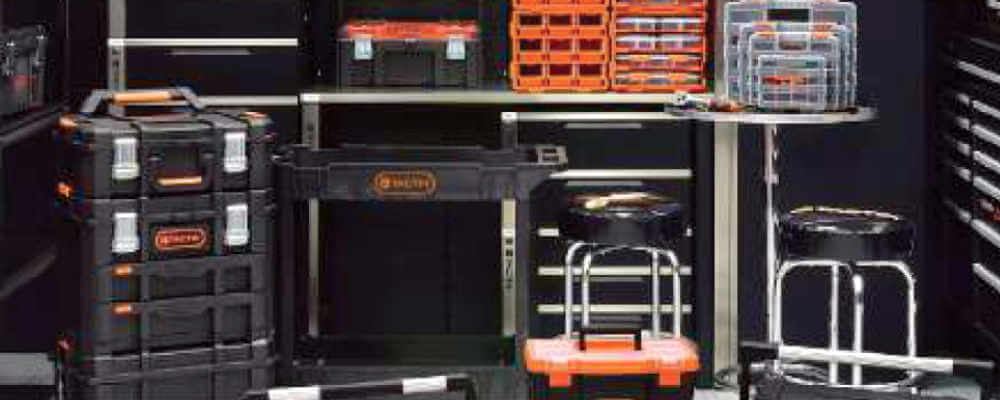 Our Distributors
For a priority response and stock availability please contact your local distributor: